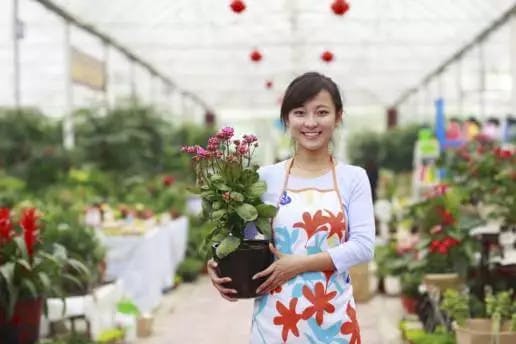 Retailers know better than most other business owners how hard it can be to bring in foot traffic in order to drive a profit that is sustainable. The current retail world is full of competition, especially the world of online shopping – and shows no opportunity to change. Even if your business is a franchise, boosting traffic can be a challenge. Thankfully, it doesn't have to be.
However, businesses can also be incredibly successful with the right retail promotion and marketing ideas for franchises. Provide consistency with the customer experience, and pique the interest of new customers with sensational promotional offers, displayed clearly for every passing customer to see. So, we're going to talk you through some of the best and highly effective retail promotional ideas for franchise marketing!
Host an Event
To bring foot traffic into your business, you could consider running a promotional event. From informative events to recorded tutorials, your retail business will benefit from drawing more customers into your store. Images from these events can then be shown on your franchiser's social media accounts, which will aid your online presence. Showcase your products or service opportunities clearly on the day of the event and if they're a real success, consider making them a regular thing!
Ask for Testimonials.
Think about it: You've done the work. You've deployed a great customer service system – you might as well reap the rewards. Referrals and testimonials are some of the most important methods of gaining the trust of new clients. Include testimonials on your website and social media accounts as often as clients are willing to share them with you. Most likely, they'll be happy to help you out with the incredible service you gave them.
Identify a Brand Identity.
No matter how many locations your franchise retail business works from, your online and in-person branding needs to be consistent and share the same message and brand goals. Having a consistent brand message means that your customers will have no choice but to create the correct associations with your brand. Ensure that your marketing teams are briefed fully on the marketing messages they should be sharing and the design layout of their online posts and updates (color palettes, filters, and orientation, etc.). You should also consider timing your posts more effectively with your franchisor.
Design Marketing Materials with Tweak
Retailers can struggle to maintain constant advertisement of their products – especially if they have many different products to showcase, whilst still following a franchise's guidelines. Thankfully, this is easily solved—the best way to optimize this for marketing materials like Tweak. Tweak is one platform for all of your marketing materials that work with dynamic publishing, functional from any web browser. Choose from over a million professional marketing material templates that are fitted with premium photography and copy. With smart publishing, you can automatically populate designs with information about your products, from prices to images and texts with a single SKU code.
Check it out on our homepage for more information and sign up for a free demo – our sales and marketing team would love to hear from you.