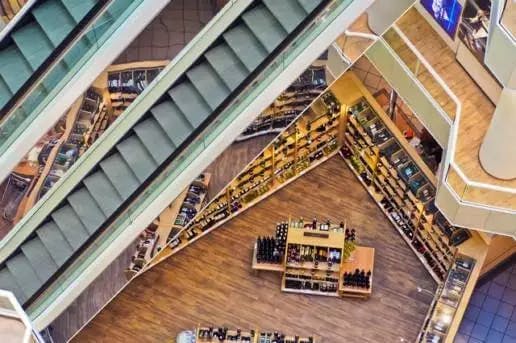 If you work in sales or marketing – or in the vicinity of sales and marketing officials – then chances are you haven't been able to avoid the words 'sales enablement'. They're the new buzzword around town, but the question remains, is there anything to sales enablement? The answer is yes.
In short, sales enablement is the process of equipping a sales organization with the information and tools necessary to help increase the number of sales they can achieve.
Sales enablement is about connecting the sales professional to the buyer in a more effective and meaningful way. Sales enablement comes in many different ways and can incorporate easy-to-use improvements, such as increased face-to-face time or more complex software.
Choosing the right sales enablement software for your business can be difficult if you don't have all of the information available.
That's what we're trying to do for you today – let's talk through the pros and cons of some of the most used sales enablement software available for content management and more.
Top Sales Enablement Software Available
Without further ado, here are some of the best software available to boost your sales enablement abilities. Whether you are a small and medium business or a larger corporation, you're sure to find the perfect software to suit what you have to offer.
Here are our top picks for CRM, sales calls, and marketing materials:
Seismic
Seismic is advertised as an enterprise-grade sales enablement software, so it is perfect for the larger corporation as an internal resource for content and lead generation.
Ultimately, the most-loved pro of Seismic is that it functions as a single source of truth for all marketing and content marketing, where you can send content and stay aware of who has opened and viewed your information.
In the beginning, the most difficult feature appears to be the organization of one's own dashboard and folders, but it is well worth the effort as a common space for content marketing.
Kixie PowerCall
If your business makes calls to customers regularly, you should consider investing in a CRM integration tool like Kixie. This is a sales dialer tool with automatic call logging and recordings and helpful tools such as sales analysis. Thankfully, Kixie can be used on all devices, from iOS to Android and Mac and Windows.
Tweak
If you are the type of business that will need continual production of marketing materials, you need Tweak.
Tweak is a cloud-based service giving you access to a million marketing material templates that can be edited and designed online in conjunction with Adobe Creative Suite (InDesign). If you need to run last-minute marketing campaigns, or update your offers regularly, save money by accessing your agency-standard designs yourself.
Should you feel the need to collaborate and seek approval from your team leader or franchisors before running a marketing campaign, consider checking out Tweak and booking a free demo.