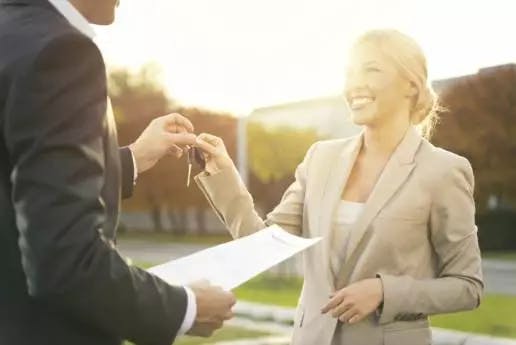 Before you can begin to follow to worthy buzzword trend of sales enablement, you have to understand what it is you're hoping to engage with. After all, what is sales enablement?
Sales enablement is an ongoing process that intends to equip all sales employees, who regularly engage with clients and customers, with the ability to add value to each individual interaction systematically.
By doing this, we hope to interact meaningfully with customers and clients, encouraging them to become returning customers.
We hope to help you design a sales enablement plan aligned with what your business or company stands for regarding vision and future aims.
To do this, we need to understand what buyers truly need, speak with confidence to buyers, and produce understand buyers' objections and complaints – and how best to change.
We have failed to personalize our sales concepts and products to the customers in the past, offering generalized products instead.
To follow a full sales enablement plan, you need to consider some of the steps outlined below.
What Sales Enablement Services Are Out There?
Sales enablement services don't have to be groundbreaking or expensive changes to your teams' workflow to be incredibly effective.
Firstly, your team should consider reviewing its entire sales process before implementing any new services. Review the sales process from start to finish with an in-depth audit and consider any problem areas.
After this, your business can apply a few different available services; however, many feel right for your business at the time. Here are some of our top picks to aid your sales and marketing business:
Seismic – Seismic offers improved close rates and deliver larger deals for sales while increasing marketing's impact on the bottom line.
Data Dwell Sales Enablement is a shortcut for sales teams by offering insights they need to close deals faster. Data Dwell will aid your team in tracking content, consumption analytics, and measures prospect engagement.
Opphound – this is used as a project managing tool that aids in helping prioritize sales opportunities. This tool gives you insights into your pipeline, resources, and underutilization of other resources.
Zoho CRM – Zoho CRM empowers small to large-sized organizations with a complete customer relationship lifecycle management tool. This is ideal for sales, marketing, and general management.
Tweak – This tool specifically targets marketing departments by aiding the workflow of producing marketing materials. Tweak functions as a single platform for all of your digital assets from a web browser.