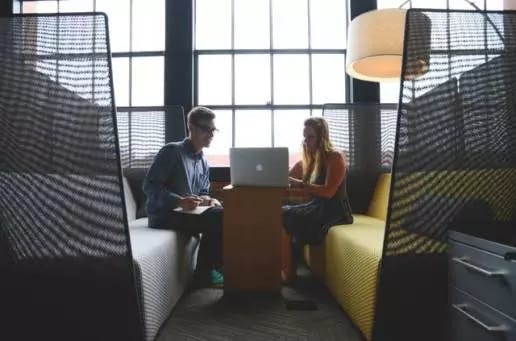 Sales enablement is fast becoming the most powerful tool to increase the productivity of sales and marketing teams. The overall goal of sales enablement is a popular one – increase sales, and thus, increase profit.
Sales teams need to be given the right tools to help them achieve their goals – and this is where we come in.
There are so many great sales enablement tools out there that can increase your sales and marketing department's efficiency. In this article, we've put together some of our personal favorites.
These tools are not ranked in order of functionality, as they are all useful for different reasons – for different organizations.
Marketo
The first tool we chose to feature is Marketo, which is a digital marketing solution that strives to help marketers with their digital marketing skills. Marketo focuses on audience engagement online to entirely understand where their marketing efforts are the most effective.
With Marketo, you can offer social media sign-on options, include progressive profiling and gain leads based on customer web activity, and much more.
SharpSpring
SharpSpring is all about CRM and is a cloud-based automation service. The main purpose of SharpSpring is to gain a deep understanding of the motivations behind visitor behavior – to have strong and personalized conversations with customers and leads.
Features of SharpSpring include the ability to identify prospects with engagement-based lead scoring and page tracking. Use customized reports to show information about sales teams.
Join.me
Join.me is a screen-sharing tool for online meetings and instant collaboration, securely connecting millions of people to their devices and apps.
With Join.me, you can make a good first impression through an intuitive interface. Join.me has dedicated conference lines to over forty countries and allows you to record your meetings to share with others and store in the cloud for later reference.
Join.me is also exceptionally handy, as it is a service that can be engaged with Salesforce easily and can be customized to match a company and organization's branding.
Tellwise
Tellwise is a sales acceleration technology that empowers sellers and buyers to collaborate in real-time and can be used with any device.
Tellwise can be integrated with email for collaboration with potential leads and customers and allows you to make custom email and chat templates.
You can also sync Tellwise with Salesforce to ensure all rep and customer activity is recorded.
Tweak
Tweak serves as a single platform for all of your digital assets and aids in streamlining an organization's marketing department's workflow.
With Tweak, you can access over a million professionally design, agency-standard templates for different print and digital marketing materials.
From a web browser, marketing teams can access their designs and make edits 24/7 without contacting a designer for every small edit.
The main benefit of Tweak is that images, prices, and all product information can be populated into designs through Smart Design with a single SKU code.
For more information, check out our homepage to sign up for a free demo.