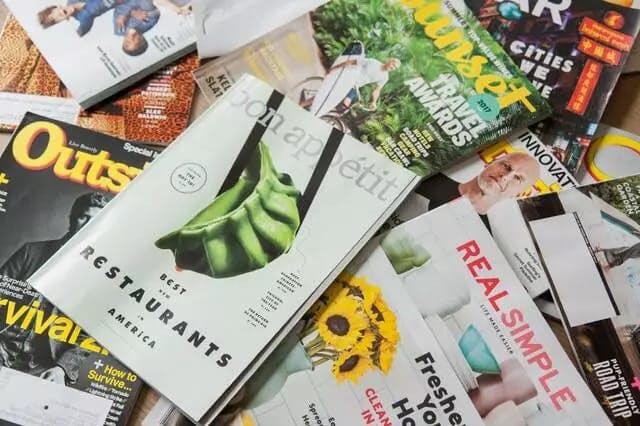 Your marketing materials work hard to create the first – and often, lasting – impression of your company and business. If they fail to represent your business accurately, then this may have a very negative effect on the traction your company gets.
On the other side of the coin, if your marketing materials are well-designed and look professional, then what people will say about your business will have the ramifications that you desire the most.
All of that being said, your marketing materials can be expensive to produce. So, how do you combat this expense without losing quality?
To answer that question is exactly why we've decided to put together our tips on how you can save you money on marketing materials – while increasing the impact your existing materials have.
How to Save Money on Your Marketing Materials
Problem Solve as Early as Possible
You're probably familiar with the phrase prevention is better than cure. Well, the same logic stands when it comes to marketing.
There is no better way to avoid panic about the money you're spending on your marketing materials than to have full clarity about where every cent of your money is going.
As a boss, this can feel a little tedious, but if you identify the problem in the design process's chain as early as possible, the problem will be easier to solve.
So, we recommend that you spend as much time as you can spare on understanding just where your money is going and what you're getting out of your designs. By equating cost and worth, you'll have a clear understanding of how you can maybe cut out some of the designs that aren't serving your brand, and in turn, save some money.
Size Matters
If you're looking to save money on your marketing materials, one of the most effective ways to do that can be to consider the size of the marketing materials you're printing.
It might sound a little trivial, but even an inch can make a big difference when printing. Think hard about utilizing the space you have at the moment and if your message can be condensed into a smaller space.
Make sure to be careful not to condense your message so much that you feel you are compromising the vital points you need your prospective customers to hear.
Try Out Online Marketing Materials
When it comes to design, it can be hard to see that sometimes, you need to try something new. However, if you're serious about needing to save some money from your marketing budget, you should consider getting your marketing materials using online templates.