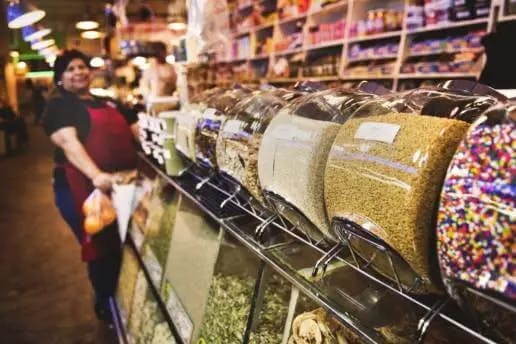 As a franchise owner, taking your business to the next level can be a regularly encountered challenge. Often, there is a system for franchise owners to follow, and the owners have made costly mistakes so that you don't have to.
Revolutionizing your business is a new venture. Apply these new techniques, and you might just increase your productivity and streamline your workflow. Keep reading to find out how to grow your franchise, take it to the next level, and have ultimate success – with the help of your franchisor. Franchises and their organizations need to continue to grow at a sustainable rate to achieve success. By striving to become the top producer for your franchisor, you will most likely gain rewards and notoriety that will help you in turn. Aim for as high as you can reach, and you will only benefit.
Become a Leader
As you grow as a franchise owner, you will have the opportunity to take a leadership role in more ways, such as training and events. These opportunities can directly aid the success of your franchise by gaining positive feedback and traffic. Using your time effectively between franchise techniques and leadership opportunities will target two huge areas of traffic growth. All great franchises need to grow in units to stay both successful and relevant. Consider speaking with your franchisor about the possibility of opening an additional franchise unit. Once you are determined and have your franchisor's support, you will find that this is a wonderful technique for boosting business and growing your franchise.
Marketing is often the most talked-about technique to boost a business, and with franchises, there is no difference. Having the right marketing materials matters. Franchises often have set in place structure for dealing with marketing materials to aim to protect brand integrity. If you have a close relationship with your franchisor, you can approach them about intelligent ways to boost your business and streamline your workflow processes.
For example, implementing tools such as Tweak, which serves as one platform for all of your digital assets. Regardless of your franchise locations, your workers can access designs 24/7 and make edits and design from fresh choosing from over a million templates. Set editing limits and approvals to maintain your brand's integrity and color palette, so you are never compromised. Check out our homepage to sign up for a free demo and give it a go – we'd love to hear from you!