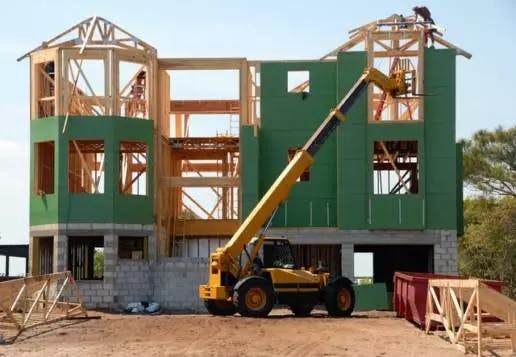 Streamlining the design process for any business can be beneficial for helping to save money on a marketing budget – but also to save time. Every successful real estate business needs to compete with the stiff competition that is guaranteed to be present in any locality.
Streamlining design processes can achieve this. In this article, we've put together all of the ways in which Tweak can help you to streamline your design process for real estate. Keep reading to find out the ultimate solution for a perfectly smooth design process – which will revolutionize how you represent your properties.
Tweak is here to solve the problems that every realtor, broker, and real estate agent encounters daily – how to design wonderful and evocative real estate marketing materials? Marketing materials for real estate can include brochures, leaflets, flyers, business cards, social media advertisements, posters, and more. We understand just how difficult it can be to save money on your marketing budget when needing professional design. That's just why we designed the perfect solution. This is a whole new way to manage all your creative files through the world of easy organization.
Firstly, this is one secure location for all of your digital assets. If you have agents working across many different locations, Tweak is the perfect way for you to have access to your files 24/7. Online, in Adobe Creative Suite (InDesign), you can make edits to your file that you need instantly. No more waiting to hear back from designers, no you are in control. Upload your brand files easily and edit them. Or simply create all-new designs. Tweak has thousands of templates to choose from – all fitted with professionally-written copy, specific to real estate. Tweak will retain every version of your design that you make, just if you change your mind. Create portals for you and your staff as the go-to location for your designs, which can be shared for anyone to see. Set different admin and authority rules and all your team to only edit what you need whilst protecting your real estate agency's brand integrity. If you would like to try out Tweak, organize a free demo.