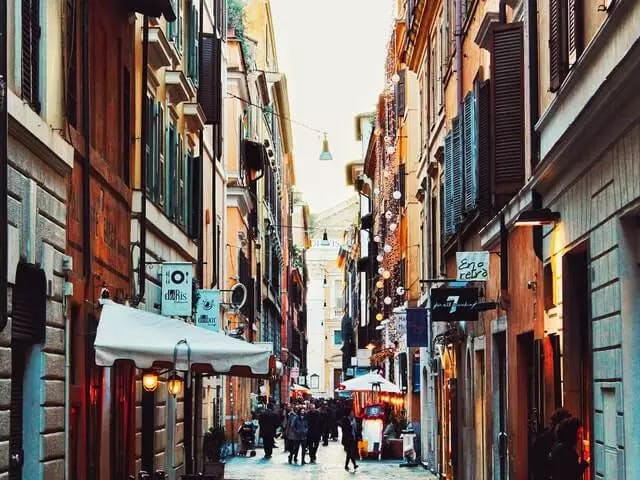 In-store and external marketing for supermarkets is an exceptionally important step in the success of a business. It's both necessary and effective for attracting new customers and rewarding returning customers. To learn how to gain penetration within your supermarket target audience, keep reading our lives of the most effective supermarket marketing tactics. You're sure to find something to suit your particular store and to help boost your sales and returning customers. Satisfy your customers' needs and increase your profit in no time and all. Keep reading to discover our top supermarket marketing tactics.
Top Marketing Tactics for Supermarket
When it comes to supermarkets, marketing is essential for a few different reasons. Namely, marketing effectively sells more of your produce – once you are clear on your strategy. Without any kind of chaotic marketing strategy and minimalistic marketing, your customers associate your supermarket with cleanliness, clarity, and marketing.
And after all, the customer defines the success of your supermarket achieves – so here are some tips to help you along the way.
Organize Your Store Layout
The layout of your store greatly impacts in what order your customers see your products. Think of the most successful chains around – the fruit and veg is generally to the front, right?
That gives customers a sense that this shopping trip is good for their health and that the brand cares.
If your customers smell freshly baked bread upon entering, then they will be more likely to be lenient with their expenditure whilst salivating at the glorious smell.
In addition to this, by having your customers most frequently purchased items at the rear of the shop, your customers have to pass a whole array of other appealing items on the way to the milk aisle.
Consider your current store layout and, if necessary, change it up.
Refresh Your Marketing Materials
Sometimes print marketing is one of the most useful techniques to ensure that your customers are informed about all new offers, products, and discounts. This can be in the form of newspaper inserts or in-store hand-outs.
However, designing new marketing materials can sometimes be an expensive affair. That's why an online automation service that doesn't require expensive over-and-back conversations with a designer is the best solution.
Have Related Offers
Whilst having any offers are extremely useful, having related offers can be even more effective by being a compelling price point.
For example, discounting the price of both carrot sticks and hummus is the perfect excuse to have a featured section offering them together. By using products that have a natural connection to the others will give a perfect chance for co-promotions.