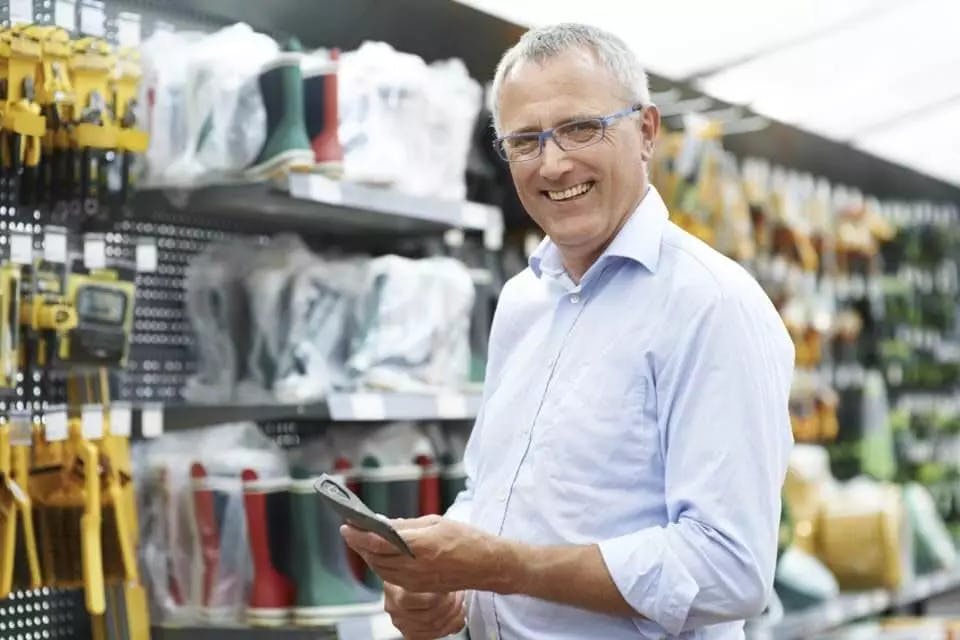 Nowadays, customers expect nothing short of incredible customer service and unique marketing ideas – and so they should. But as a retailer, you should also never accept anything less than the best, as good customer service and marketing techniques are what makes a retail business thrive. Customers need to have their needs met and you need to do that in a way that sets you apart from your competition. When it comes to improving your supermarket marketing techniques, there are a variety of different approaches you can take that will make your customers feel enlightened about a product, rather than harassed. So here are some of our best techniques to attract your customers' attention and most importantly, keep it.
How to Keep Your Supermarket Customers' Attention
Host In-Store Events
Most likely, these events will center around food, so why not host some in-store tasting events?
This kind of event is brilliant to restore loyalty in some of your existing customers but also spark interest in those who might simply be wandering through your store.
Have regular events that people can schedule their shopping trips around. Showcase products that go well together.
For example, if you are taste-testing some hummus, use some Doritos or crackers with them and have a special offer that day on the two items when bought together.
Emphasize Fresh
Nowadays, there is an ever-increasing emphasis on freshness in supermarkets and we can see why. People love to know that their fruit, vegetables and farm-sourced products are of the freshest quality possible.
Make sure to work with the best farmers and organic suppliers possible and underline this in how you decorate your business and this section of your shop. By using earthy tones and farm-style décor, you can underline where your produce comes from.
Support Local
Even if your supermarket is part of a large franchise that is known nationally, it is most certainly worth your while to support your local small businesses and sports. This gives your locality an impression that you have a vested interest in their community's success.
Offer sponsorships of local sports clubs and make your support known through your décor of the supermarket. This can help curb your customers' views from that of an emotionless franchise to a supportive, local business.
Product Placement
Sometimes the biggest bits of help are the simplest solutions. Product placement has a huge effect on the journey of your buyers as they navigate through your store.
By placing more commonly bought products at the back of the store, such as bread and milk, customers have to travel further into the store to find products they want and are more likely to find additional purchases to make.
It is a very rare but strong customer that can resist the strong smell of a bakery as they shop!
Market In-Store
There is a lot to be said for having a member of staff standing in the doorway to your supermarket and handing out flyers. These flyers might detail the discounts available in the store at this time or have a discount code that customers can use at the checkout.
These flyers are also a handy time to date the in-store events you are hosting.