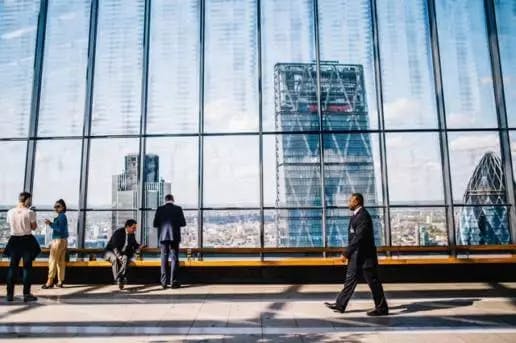 If you are a small business owner or runner, then it is very likely that you won't have the budget to spend huge amounts of money on your marketing ideas. Well, that's okay because there are countless ways to market your small business franchise without breaking the bank. In this article, we're going to show you just how far you can stretch your budget and get great results – while maintaining the integrity of your business. Keep reading to find out how the best tips for small business franchise marketing!
Small Business Franchise Marketing Tips & Advice
To a business, big or small, there is nothing quite as important as marketing. Marketing can bring a business to the next level, particularly in a franchise. However, poor marketing techniques can also damage the relationship a business has with its customers and clients. It's important to regularly give your marketing techniques a boost – and revitalize where your marketing budget is going, no matter how big it is.
Use Forums to Gain New Customers
This tip is especially important if you have a business website. Online forums like Reddit and Quora can be used to broadcast what your small business franchise has to offer. In online forums, most users will know if you constantly share obviously promotional content. To negate this, share quality content that is genuinely offering a benefit to your readers. Find where your business fits in; in this online platform, you will attract customers of similar niche interests.
Debate LinkedIn
You might be the best at using social media – and for a small business, sometimes that's okay. However, if you can at all, you should give LinkedIn a go. LinkedIn is an online platform that is all about the joy of connections and is generally under-appreciated. If you join business groups for your locality and larger groups for your franchise, you can share your store offers and discounts readily to the people that truly matter.
Develop a Loyalty Program
It's much easier to attract new customers if you already treat your existing customers with absolute respect. Offer your existing customers a free trial, product, or discount as a reward for being loyal – or as a reward for referring new customers.
Design Reusable Marketing Materials
It is likely that your franchise already has an approved design of color palette and logos that your business uses. It can be useful to know how to reduce your marketing budget and the amount spent on print and digital marketing materials such as brochures and leaflets. If you want to gain uniformity across all of your different stores and ensure that no mistakes are made regarding design, you can use Tweak. Tweak is an online platform that makes materials accessible 24/7.