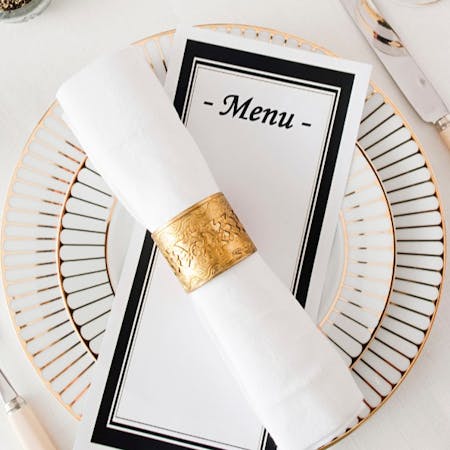 A tool to create daily menus can eliminate inconsistencies in the visual style you have created for your restaurant.
Visual communications have become very sophisticated in a world where we are bombarded by tens of thousands of images every day. So, brand owners of large and small businesses have reacted by building brand images, which reflect the ethos, culture, and style of their businesses. These elements include color, imagery, and typography – and even the touch of a special quality of paper or board stock.
Nowhere is branding more important than a restaurant, where the visual style is critical to compliment the environment and atmosphere. That's where it becomes a challenge when elements need to change daily. For example, how is it possible for a restaurant with a significant investment in their brand to maintain that image as the chef and kitchen staff makes daily decisions on their menus based on the fresh produce available and the ever-changing seasons?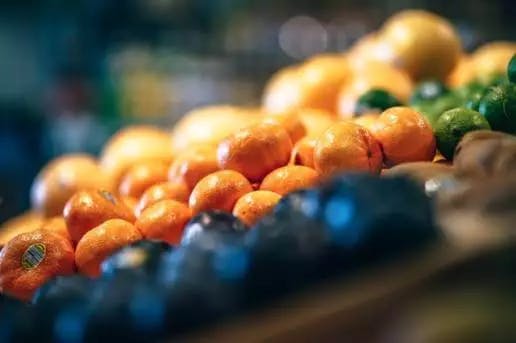 Creating Menus that Change Daily
There are a few elements to consider when creating menus that change daily. The first is the method of production. Do you want to edit the changes in a template and print the whole thing in color or black and white on a laser printer? That sounds pretty straightforward. Sadly, it isn't always. Maintaining the fonts, layout, and positioning of the dishes isn't easy when using a word processing application. So, here's the optimum solution – get the menu template your designer has created in an Adobe InDesign application and upload it to Tweak. Then, every day, you simply log into Tweak and make the changes, create a PDF, and hit print to your laser or inkjet printer. Everything will be exactly as your graphic designer designed it, and your brand will be intact – giving you the best of both worlds.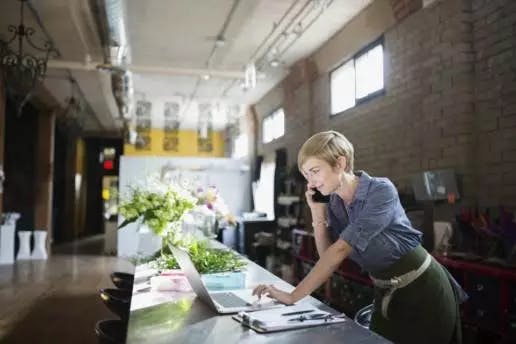 The Tweak Tool to Create Daily Menus
There is an alternative, which allows for better quality. It involves pre-printing your restaurant menu on the paper or card stock you prefer – making sure to test the paper or card stock on your laser printer before printing. This menu should be a 'blank shell' on which you'll print your dishes each day. If you want to use the pre-printed stock method, ask your designer to remove everything except the 'dummy' text for the dishes from the Adobe InDesign document and upload it to Tweak. If you only have a printer, which prints black, this method is perfect! Just make sure to ask your designer to put all of the text in black so that it will print perfectly as you make your daily menus. Each day, you put your pre-printed blank menus in your laser printer, update the dishes in your 'shell menu' on Tweak, create a PDF, and print it on your office printer. Now you can have all of your brand elements perfectly in place on your chosen paper or board style. A perfect tribute to your culinary delights!