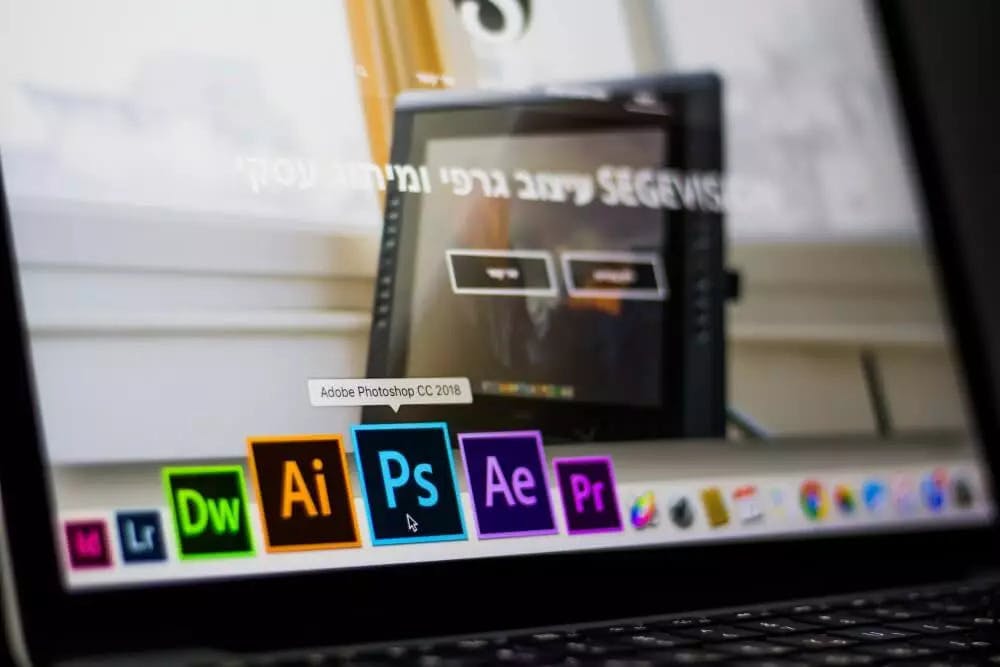 Finding the perfect PDF editing tool has never been easier. In this article, you will find five offline PDF editing tools and five online PDF editing tools, catering for all needs and budgets. Without further ado, here is a list of the top ten PDF editing tools available to download or use straight from your web browser!
Top 5 PDF Tools for Offline Editing
PDFedit – PDFedit is a free, offline PDF editing software that helps you to manipulate PDF documents. You can download the software straight to your desktop and use a complete set of editing tools that help you to read, change, and extract information from a PDF file.
PDFTK Builder – PDFTK Builder is another free PDF editing software. This program helps you to make changes and amendments to your document when you're offline. This program focuses more so on helping you to merge, split, and rotate your documents if you need to. It's especially handy because it helps you to separate each page of the PDF document into a single file of its own.
PDFill PDF Tools – This program is one of the best overall PDF editing tools for offline use because of the number of features available – for free! PDFill PDF Tools has over ten features available, such as merging, splitting, deleting, encrypting, cropping and adding headers, footers, and watermarks.
Adobe Acrobat – Adobe Acrobat is one of the best-known tools for PDF editing. To view PDF files for free you can use Acrobat Reader, but the other editing tools require a monthly subscription fee. Despite not being free, it has a good navigation key that is easy to use and helps you to edit your PDF documents to your exact needs.
Classic PDF Editor – As one of the best alternatives to Adobe Acrobat, Classic PDF Editor has many PDF editing features and downloads quickly to your desktop. It also has a comprehensive PDF converter for images, Word documents and Excel files. This offline PDF Editor also requires a monthly subscription with a free three-day trial.
Top 5 PDF Tools for Online Editing
Online PDF editors can also be incredibly useful because you can avoid getting any nasty viruses on your computer from any bad downloads or installations. So, we've compiled a list of some of the best PDF editing tools that you can use in your web browser!
Smallpdf – Smallpdf is a PDF editing tool that are many available features, including both common and uncommon features. Like many online editing tools, Smallpdf can merge and compress your PDF files. But it also will help you to sign your PDF, personalizing it fully. Most features only take minutes to use and are free!
PDFescape – PDFescape is another example of a free, online PDF editor with a variety of features. With PDFescape, you can create new PDF forms, annotate PDF files and edit PDF forms. PDFescape is always really good for security reasons because you can password protect your PDF files.
Sejda – Sejda is probably one of the most popular PDF for adding links, text, images and shapes to your PDF files. What's special about Sejda is that it offers the same features in both online and offline version – so you can choose what suits your needs best! With Sejda you can split, merge, compress, and crop your PDF files.
PDF Pro – PDF Pro is a great tool to help you to edit and review your PDF files. PDF Pro shares details of its incredible security system. It is available from any web browser and has no nagging sign-up requests once you stay under the 3 exports per month limit.
PDF-XChange Editor – This easy to use tool is very popular with users and allows you to edit text in a PDF. You can replace, reformat and delete text within your PDF. This tool also lets you split PDFs and extract pages.
And that ends our list of the top 10 PDF tools for both online and offline use. We hope you found out some interesting information and now know how best to decide what are the PDF editors for you!