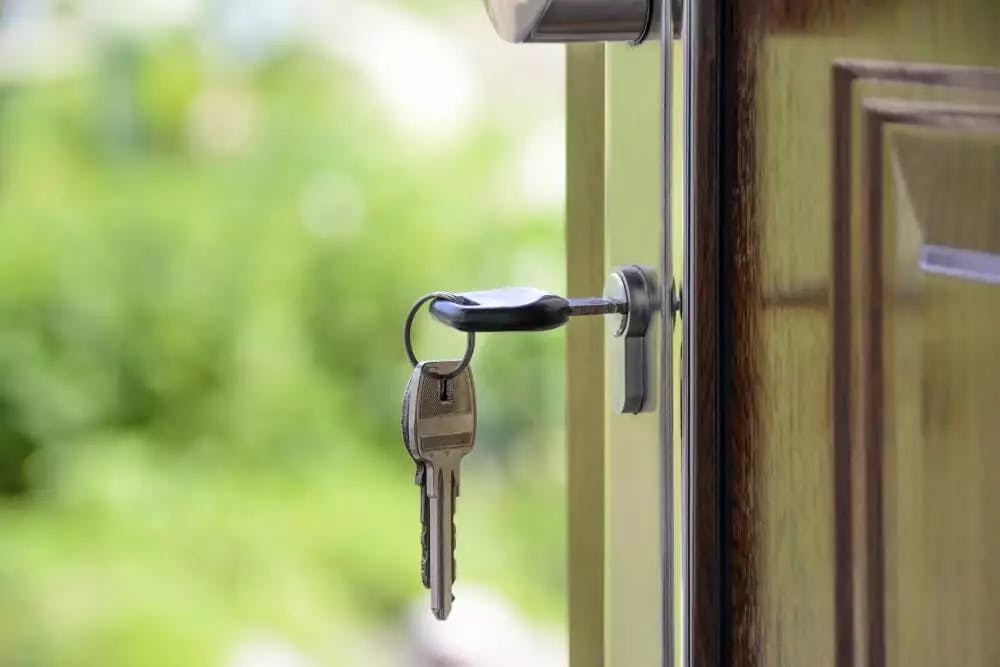 In today's marketplace, having the attention of buyers can be hard. There is so much competition and space for distraction. Which means that everything you do has to have the potential to pique their interest. Content is vital because of what it does for SEO – your business is more likely to rank in a Google search if you have quality content mixed with the right use of keywords, then you can really count on it that more people will find your website.
Content marketing is also critical for real estate because it can be reused and recycled into your social media pages and emails.
Here are our top five tips for realtors' content marketing ideas designed to help you attract new traffic.
Top 9 Marketing Tips for Realtors
Use Your Social Media Accounts
The likelihood is that you have some accounts for your social media businesses that you haven't used in a long time. That is a fatal mistake. Social media accounts that are active and posting regular, quality photos of the properties you have to offer are guaranteed to pull in more traction for your business.
Try Instagram, which is a photo-centric social media and watch your following grow. You can reuse content from your website into your social media posts to save you time.
Host Live Webinars
With live chat, website visitors have the ability to ask questions and receive answers in real-time rather than going elsewhere to answer their questions. It also prevents the automated menu loop you can get trapped in when calling customer service.
Offer an eBook
eBooks are perfect because they are specifically designed to be downloaded and read on our phones and tablets. They are unique, however, because they are a multi-purpose tool. You can generate a small revenue, typically from your book, but you can also attract new customers by offering expertise and tips into the real estate world.
Active Email Campaigns
In content marketing, humanizing your brand is vital. So, your email campaigns need to help you to emotionally connect with your clients.
If your email campaign focuses on story-telling the individual joys and histories of each specific location, your customers will be more inclined to check out your listings. At the end of the month, you could curate your stories and listings into a single newsletter to be distributed to your subscribers.
Find Your Customers
Perhaps the most obvious realtor content marketing strategy to find your audience. If you know where your audience spends time, then you can leave behind marketing materials like brochures, flyers, and business cards with expert content written there.
This will take a little effort, but it will pay off when you begin to target customers who are undoubtedly looking for you.
Be Contactable
This may sound like a slightly odd suggestion; however, you always want to know what your customers say to or about you. If you don't provide your customers with a place to complain or praise you, it makes it look like their thoughts and opinions don't matter.
Think Outside the Box
Utilize a bunch of free, online marketing techniques that are both creative and effective. For example, you can use online video marketing, social media, bloggers, crowdsourcing, competitions, content marketing, and more.
Referrals and Testimonials
Create a strategy to ask clients for referrals and make it standard practice. When you're short on time, the amount of effort required to generate referrals may feel daunting, but it's important to realize how impactful they are to your business.
Invest in Visuals
As a realtor, your visuals are your business. Visual content is just as important as written content and can be used across several platforms. If you invest in having quality photos being taken of your properties, your customer's first impressions of the properties, and you will be changed entirely.
Good luck marketing your real estate agency with these tips!