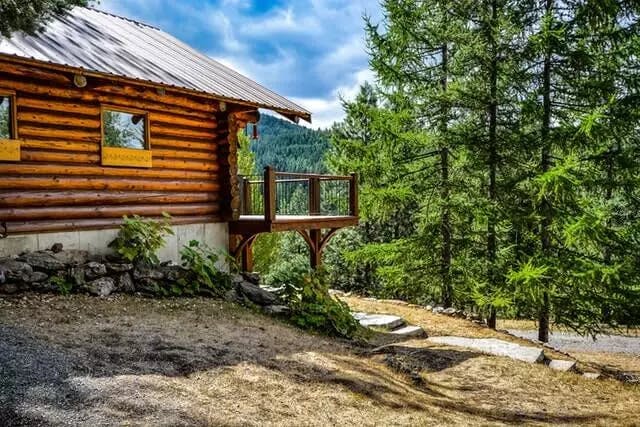 Direct mail marketing campaigns are still among some of the most popular and effective marketing campaigns out there. Not only that, but they're also incredibly cost-effective. For realtors, postcards are a great way to display a snapshot of what your business stands for – and the properties that potentials vendors might be interested in. But there are some tips and tricks essential to know before you run your marketing campaign and print your postcards. Here is a list of our best postcard ideas for realtors to help you boost your business and gain clients!
Know Your Audience
Knowing who you are trying to reach with your campaign is the most effective means of sending postcards. Think of who your potential clients might be. Are they families with young children needing to move to a bigger space, or are they young graduates looking to move out to an apartment share?
It makes much more sense in terms of effectiveness to send out your unique real estate postcards to specific people rather than mass areas and localities in the hopes of reaching someone who needed a good realtor. This method will also save you a lot of postcards that are better used for targeted clients.
Get to the Point
Postcards have a considerably smaller space than some other marketing materials, like leaflets. That's why postcards need to be short and to the point. Keep your message brief, and remember to explain to just how your customers can benefit from your services as a realtor.
Make it hard for your prospective clients to avoid what you have to offer. You'll be surprised by how many people might end up using your contact details.
Use Visuals
Your whole real estate agency business is entirely dependent on the appearance of the properties you represent for other people. When beginning a postcard campaign, your visuals will be what grabs people's attention, not your words.
Invest in a good photographer, and capture your properties in the best light. This will undoubtedly help your customers to begin to imagine themselves in their new homes. Make sure to use both sides of the postcard to your advantage, leaving plenty of space for visuals.
Bold Headlines
What will attract people to your business postcard in the first place will be, alongside your visuals, your eye-catching headline that summarizes exactly what your realtors can do for potential clients.
This is worth spending a lot of time thinking about because, in an ideal situation, your tagline can be used across the board on your brand. This is great for helping people to create associations with your brand.
Just like we all know the McDonalds tagline ('I'm lovin' it') or Tesco's famous phrase ('every little helps') – wouldn't it be ideal if people could create the same associations with your real estate brand. People can tell a great deal about your business and what you stand for from just a phrase.
Don't Break the Bank
While postcard campaigns can be incredibly effective when carried out correctly, there is no need to blow all of your marketing budgets. This is especially because of the great number of postcard providers that offer free or inexpensive templates with a great, simple design.