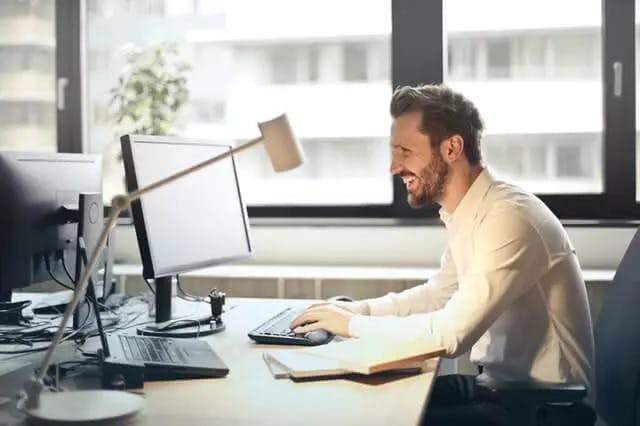 Adobe were truly incredibly when they decided to make a means of editing and opening creative files with Adobe InDesign. This is all well and good, but how does one open those files online? Adobe InDesign is a proprietary document format of Adobe that is a desktop application and is single handedly the most popular layout program available for different marketing materials, eBooks, books, newspapers and magazines. Ever wondered how to edit PDF documents without having to go back to the source documents to get the correct fonts and images? Thankfully, there is another solution. With online PDF editing tools, it's easy to find the ideal tool – once it is safe to use.
Edit Adobe InDesign Documents Online – without Hassle
Previously, Adobe's way of allowing people to extend the abilities of InDesign was to implement the use of plug-ins. Sometimes, these plug-ins are brilliant – but other times they can edit features which you never wanted to be changed.
However, editing Adobe InDesign files no longer has to be filled with those pesky and irritating features.
Some online design services make it possible to decide what features of the documents can be edited – from any web browser – once the document has been uploaded. Users can be given editing rights to view, edit and make PDF files, JPEGs or to directly share online, through social media.
You can also automatically populate designs with data, text, and images if you want to streamline your workflow and speed up your marketing campaign design process.