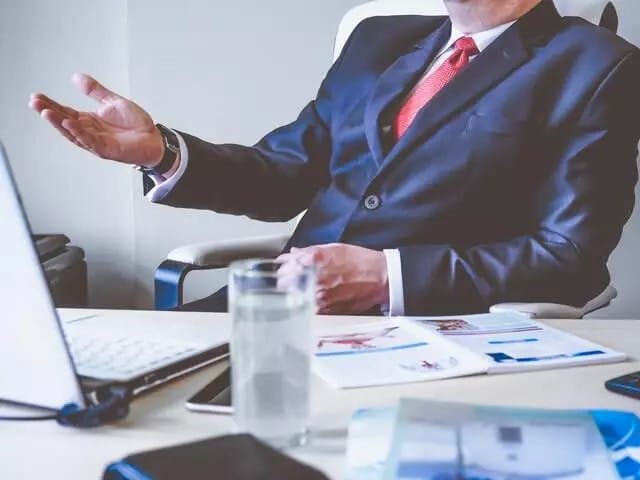 Imagine this: It's late, the office is emptying out and you're getting ready to leave the business for the evening when you realize that you have a PDF file that needs editing and no editing software. It is a relief to everyone that you no longer have to download and install expensive PDF editing software just to make a single edit that would take mere seconds of your time. There are so many online PDF editing tools cropping up out of nowhere. It can be hard to know which websites are safe and secure to use – and how many hold on to your PDF documents, without your knowledge. If this is company business, it can be highly important to know how to keep your precious information under lock and key.
Features of Online PDF Tools
Merge PDF
Combining your PDF files can be a key priority. After all, imagine that you have an important document to send on to your colleagues but the information is all separate – merging can entirely solve your problem. That's why a PDF merger allows you to join your PDF files for free.
Convert Files to PDF
PDF files are the perfect secure document. If you send a Word document to a colleague and they make edits you didn't approve, then you'll wish you had a PDF file.
Upload your Microsoft Word and Excel documents, PowerPoint presentations and images to an online service and download a fully converted PDF file.
Split and Separate PDF Files
Splitting PDF files can be achieved as easily as merging, you can simply upload your files and choose how to split.
Would you like to split your files by range or into individual pages? Whichever you prefer, you can do.
PDF Rotator
If your file began as a Microsoft Word document, the formatting of the document might have changed slightly due to a minor problem through conversion to a PDF file.
One of the common formatting errors is pages being flipped incorrectly.
Many online PDF tools offers a quick and easy way of fixing this problem by rotating the PDF files. Once you've uploaded your files, you can flip them any way you want with a handy button and before you know it, your files will be ready for download!
Adding Page Numbers and Watermarks
Giving you a whole new level of personalization, adding page numbers and watermarks to your PDF file with specific formatting is a whole new world.
When adding page numbers, you can edit the position, font size, typography and layout of your page numbers.