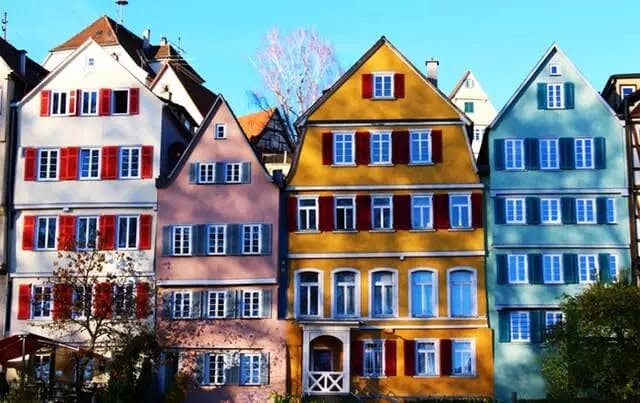 Nowadays, real estate is just getting more and more competitive so your brand needs to be even more instinctive.
To keep your brand out there in the public eye, your content needs to be consistently distributed equally as consistent brand features.
Without your recognizable color scheme, typography, slogans, and quality posts online or in print marketing, your brand is at a disadvantage.
Branding automation can make the process of consistent and stylistic marketing faster and more effective.
That's why in this article, I've put together an article of all you need to know about automation branding for realtors!
What is Branding Automation?
In short, branding automation is a category of cloud software that is used by branding specialists. Branding automation streamlines everyday marketing and branding operations.
Branding automation forms to bring together many different tools for branding into a single channel.
Not all branding automation tools are the same. Some tools will streamline a business's emails and website. Others will focus on social media and marketing.
Real Estate Automated Branding Ideas
When it comes to automated branding for real estate agencies and realtors, the key way in which automation can make life easier is through digital asset management (DAM). A DAM streamlines how marketers and designers find products. When it comes to real estate, the need is the same.