Retail
Bathroom chain scale with Tweak - and a duck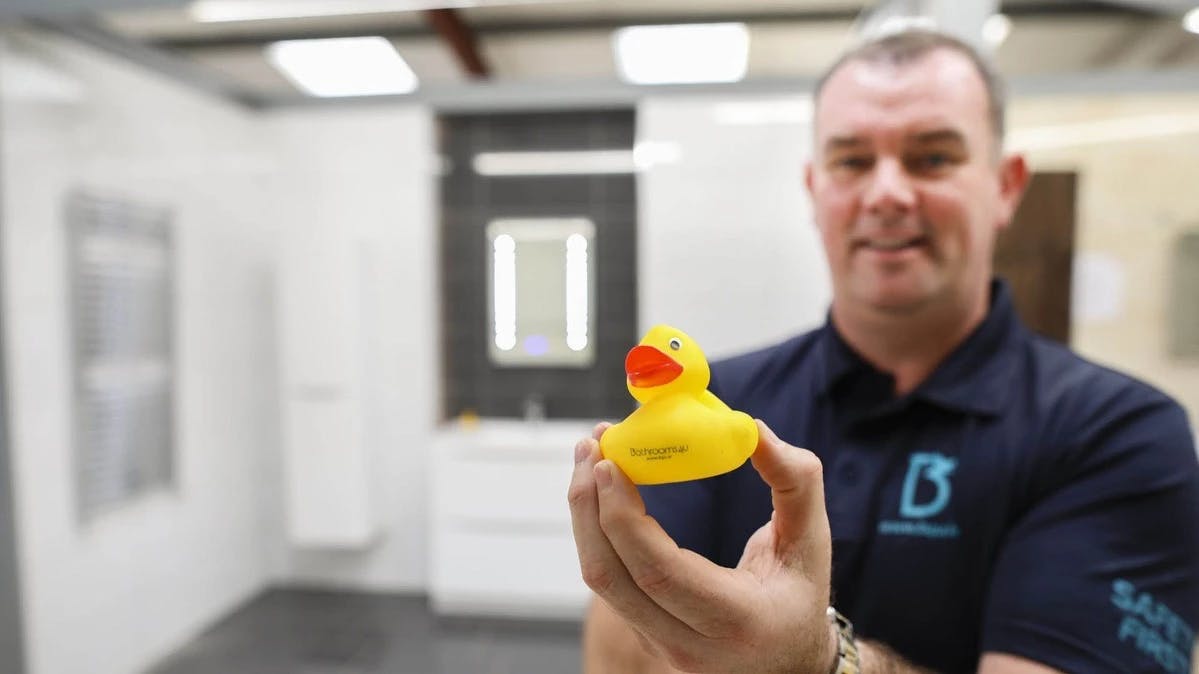 "If we have a special offer, we can create marketing materials within minutes – then, very quickly, it's out on social media, flyers are printed - and it's on the market in the shortest time. We control all of that artwork in-house - it's priceless."

Alan O'Sullivan
Managing Director, Bathrooms 4U

Bathrooms 4U is a bathroom refurbishment company, providing a full service from design to supplying and fitting a bathroom. When developing their brand, Managing Director Alan O'Sullivan decided upon a rubber duck for their logo. The duck, which is now synonymous with the brand, injects fun and creativity. It also gives recognisability, with potential clients often identifying with the duck before the company name.
Bathrooms 4U have a diverse strategy but concentrate heavily on social media, particularly Facebook; they also use flyers, brochures, and catalogs to target customers. 'All our marketing is produced in our HQ.' explained Alan O'Sullivan. 'Managing everything in-house, we needed a software solution that would streamline our marketing and allow us to produce the collateral we need on-demand.'
Alan says that discovering Tweak as a solution to create process has been 'transformational' for Bathrooms 4 U. He has found that their marketing team has become much more efficient and flexible. 'With a touch of a button, we know that we can create marketing for a new product within 20 minutes, ensuring that our customers receive it on the same day. This improved process gets product information to our customers faster and it allows us to turn it into revenue in shorter timeframe.'