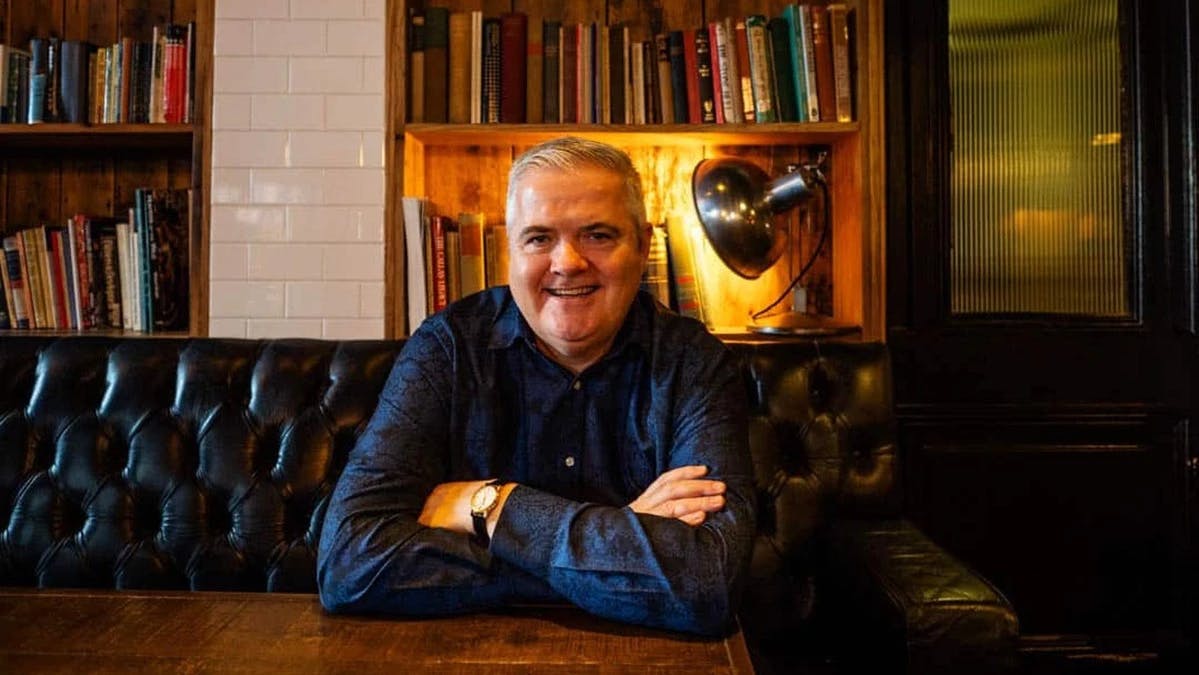 "We started moving from perhaps doing 150 pieces of artwork to over a thousand a week in four time zones across two countries"

Ciaran O'Reilly
Chief Marketing Officer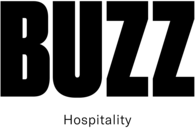 Buzz Hospitality started life as a single concept Irish pub business in the United States, but has responded to market changes and started to deliver a whole range of different brands answering different needs. Team members located across the United States and Ireland need to create up to 1000 pieces of artwork every week across a portfolio of nine brands. Putting the solution in the hands of local teams was critical for Chief Marketing Officer Ciaran O'Reilly. "Our key point of difference is that we tend to now work on the basis of local execution of every brand. So, even if it is the same brand name, each of our pubs or restaurants has its own positioning. Today, we have concepts ranging from your typical Irish bar to authentic North Carolina barbecue, and all the points in between". 
Adapting the core concept
"So, rather than be just a single demographic in a single marketplace, what we are is very different executions depending on the local requirement. The core brand was Ri Ra, which was a cookie-cutter concept where we do the same thing in each market. We've totally changed, now answering local market needs. In Atlanta, it's the best sports bar in the market. In Las Vegas, it's the most authentic, genuine Irish hospitality delivery. In places like Portland, it's an elevated food experience. So, in every single one, even though they carry the same name across the door, they're very, very different offerings."
A localized strategy
"From a marketing point of view, the challenge has grown significantly as a result of moving towards a more localized concept. Ten years ago we would've had one campaign right across all the brands, right across all the locations, executed the same. There might've been some minor editing differences, but ultimately it was the same campaign. Nowadays, we're running upwards of 150 to 170 pieces of artwork for each campaign. All of them are unique. So that brings its own challenge. Separately, as we've moved to multi-concept, we now have nine brands. So each of these brands is its own look and feel, its own design style. 
High-end graphic design
As an ad agency veteran, Ciaran knew the brand risks of local restaurant marketing execution. "Typically, when you go local, and you have to be able to react to local things, you'll compromise on design. So design starts to become an extremely clip arty style. What we're able to do is create at the top level really high-end graphics, design, concepts, and allow them to adapt it. So, they have a point of difference at a significantly higher level of communication, creative against our competitors. From our point of view, we have a model that allows us to change the concept, change the market, but allow us to grow fast without having to develop into relationships with other providers. So, we can literally push out different concepts and supporting high-class creativity wherever we go. We started moving from perhaps doing 150 pieces of artwork to over a thousand a week in four time zones across two countries."
1000+ design changes per week
Ciaran knew that traditional hand-made design wasn't going to be possible for every execution at the scale that the group was expanding. " So what impact does it have on our business? If you think that we're handling nine different brands (each) with approximately 100, 150 pieces of artwork per week, you're into an enormous amount of assets that have to be delivered to sustain the business. If we were to try and sustain that, we'd literally have to have an agency inside the company. With an enormous resource, we'd be looking at different designers, lots of finished art workers, resources, and massive cost. The agency model requires that we have to deliver a tight brief. Briefs take a number of days to come back; we approve and go back into creating artwork. Outside of the cost, the sheer time required is just too slow. So we need to be able to move faster, react to the market faster, and allow our local teams to have that speed of delivery so that they can come up with a concept and get it to market inside a couple of days." Ciaran and his team needed to find a solution to the production challenge, which is such an integral part of their brands' value. "Do you get into an agency model? Do you drive your costs through the roof and put pressure on the business? Or do you look for a different way? I did an extensive search across the web to see if there was an automated solution. I tried a number of different methods and came across Tweak."
Fast adoption and support
"So the idea that Tweak could work for us became very clear to me, I spoke to the client service team there, I started to believe that these people had the support. One of the things about an online resource, and there are many, is the lack of service. What really reassured me was that I knew that at all times there was somebody there to pick up the phone so that when we had gone through the onboarding process, and indeed when you're pushing it to local pubs, and remember these people are literally bar managers, this is not their area of expertise. We wanted something that they could simply adopt, get some confidence, and make the thing move immediately. We felt that Tweak offered all of that. When you move to a local model and allowing the local teams to create dynamic content, what we really want them to do is be able to change the menu today, tomorrow, and the next day, whenever they want. What we're finding with Tweak is, that is literally happening today, tomorrow, and the next day. I wake up in the morning, and there may be 15 different menus waiting to be approved. At a click of a button, they're ready, they can output the PDF on the other side (of the Atlantic), print them on high res printers in the pub, and the menu is sitting on the tables by lunchtime."
Menus changing daily
"This has had a fundamental impact on both the consumer and on a business level. For a consumer, we're able to excite and interest them with new products every single day. From the bar side, the chefs can have their dynamic content created, they can get those new dishes out, and we now have a situation where our menus are possibly the most dynamic in every single market we're (operating) in. Anyone in the business can take one of our templates on Tweak and create a new menu or piece of design collateral, in minutes. A good example of that level of dynamism is Ri Ra Portland, Maine. The pub is in a beautiful setting. It's sitting on the waterside, and literally below the restaurant, the fishing vessels come in. So our chefs go down each morning and see what fish was caught. This process allows us to put that fish on the menu within three hours. That's something that would not have been available or possible five years ago."