Industry
How Height For Hire supports expansion with a remote marketing solution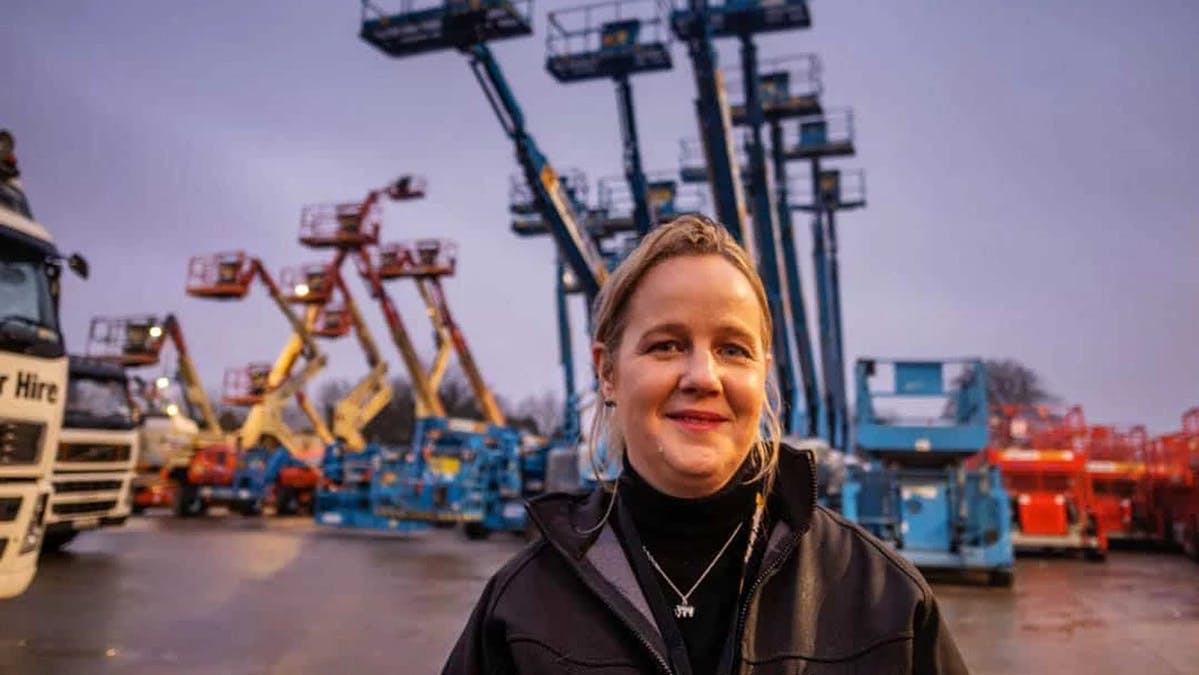 "If you've got a well-designed asset, in Tweak, it becomes the gift that keeps giving"

Lorraine McArdle
Marketing Director

Little did Harry McArdle know when he founded Height for Hire in 1978, that it would become the market leader in the access hire business in the United Kingdom and Ireland. Four of his eight children work in senior executive positions, prompting his daughter, Marketing Director Lorraine McArdle to joke "you never get to sit still for long in our business – as Harry would say, every day is a school day". Height For Hire has customers across many industries, including wind energy, construction, facilities management, electrical contractors, steeplejacks, pest control, signage, telecoms, and utilities, to name just a few.
Producing digital assets for 68 locations
Today, Height for Hire has over 68 locations and is continuing to grow rapidly. "One of the exciting things about expanding rapidly and moving in lots of different locations is you do need to start thinking about things differently, explains Lorraine. "I needed to think about how I could produce my assets, not just from one location, but from several. I needed a system that would allow different departments to create and adapt assets remotely. I needed a system that was flexible enough for team members in different locations to respond - to be able to adapt and localise assets.
A user-friendly solution
I needed a solution that was user friendly and that people, who weren't experienced with design, found easy to access. I knew that we also needed to look beyond more traditional systems of producing marketing assets and that we needed to digitise." Lorraine explored the market for potential solutions, keeping in mind that many of her users were managers with little design or marketing experience. "I did look around at different systems, but a lot of them can be very complex."
"I found that the Tweak was easy to log into, very user-friendly buttons, and easy to adapt to different materials. We get great support - if things do get complicated or need a little bit of expert advice, Tweak are always on hand, friendly and good to us."
The right tool
"We've always been very strong operationally in Height for Hire. We've built a lot of in-house systems to manage our customers, our service records, and different things. But having the Tweak system has been great -it's just another tool for the box. This allows us to continue with this rapid expansion and to roll out efficiently in locations without having to worry too much. We're able to move and adapt pretty quickly. If you've got a well-designed asset, in Tweak, it becomes the gift that keeps giving. That is a great tool to have, considering how rapidly we have been expanding."