Retail
How Murphy's Ice Cream scale retail marketing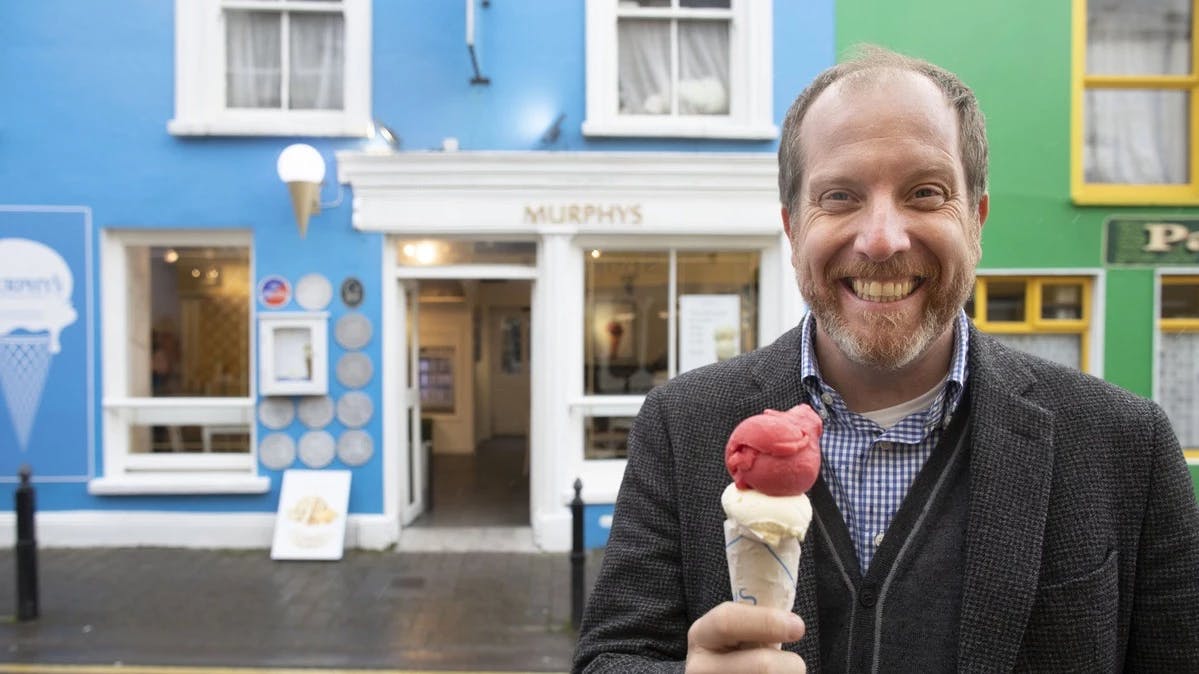 "With Tweak people are empowered to do things that will keep everything fresh, relevant, and new. At the same time, we can keep our brand messaging without constant back and forth. This drives efficiency."

Seán Murphy
Co-Founder, Murphy's Ice Cream

Murphy's Ice Cream is known for its delicious ice cream, made with fresh farm milk, local cream, free-range eggs, and organic sugar. Their product is unique, made from a rare breed's milk, the Kerry cow, which once was almost extinct. With four stores around Ireland, they were having challenges managing their marketing. They found it wasn't easy to execute campaigns or change collateral across their store network quickly. Keeping signage and collateral on-brand across multiple sites was proving a challenge. 'Being physically spread out means controlling the brand can be tricky,' explained Seán. 'Since we found Tweak we've been able to give the store managers the freedom to do what they need to do, and change what they need to change while still controlling the essential brand elements.'
Murphy's were looking for a solution that would allow their store managers to be involved in the marketing process while maintaining central control over their brand, which they found with Tweak. Tweak gives them the brand control they need while empowering in-store teams to manage their marketing material. Typically they use Tweak to create recruitment advertising and point of sale within the stores. Centrally, they use Tweak to develop fresh and fun social media content. 'By using Tweak we're able to empower the people we need to be empowered but still have control of essential brand elements,' added Sean.