Non Profit
Marketing tech at a global business network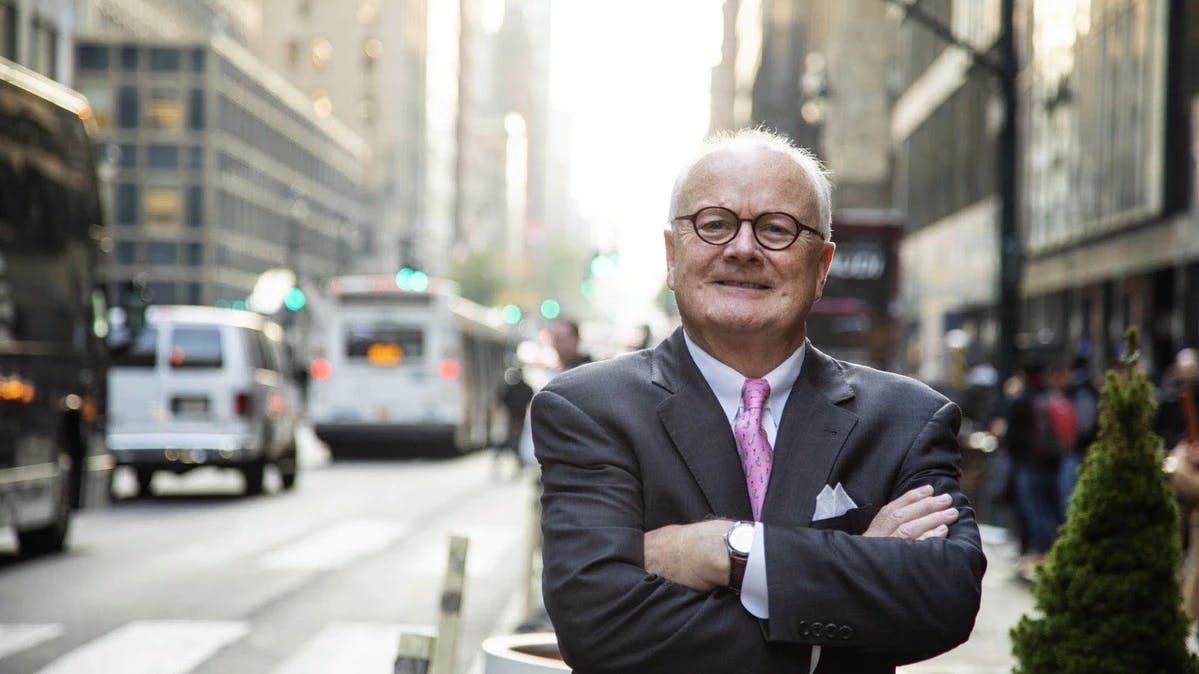 "Tweak has changed our lives. Everyone in the organization enjoys being able to collaborate more effectively, more quickly, more completely using Tweak. It makes us all more efficient."

David O'Sullivan
Executive Director, The Ireland-U.S. Council

The Ireland- US Council was founded in 1962 and aimed to build closer business and economic links between America and Ireland. The Council focuses on activities that will develop communications, dialogue, and improved understanding between business and government leaders on both sides of the Atlantic.
'Managing the digital presentation of the organization is a big challenge for us, ' explained Executive Director David O'Sullivan. 'With people working remotely in Ireland and across the US, the process of collaborating to make sure our graphic design was correct was time consuming, costly, and quite burdensome.'
 'Presentation is of utmost importance to the Council. Corporate identity is something we are exceptionally conscious of at all times,' he added.
 When the Council communicates with members, and more widely, brand guidelines must be observed. One of the biggest challenges has been to maintain brand consistency. The Council realized they needed a solution when they were having difficulty maintaining consistency in graphic design. 'When they started to use Tweak, they found the back and forth they had become accustomed to was gone. 'Marketing materials and communications with their members could happen in a much more productive manner,' concluded David O'Sullivan.