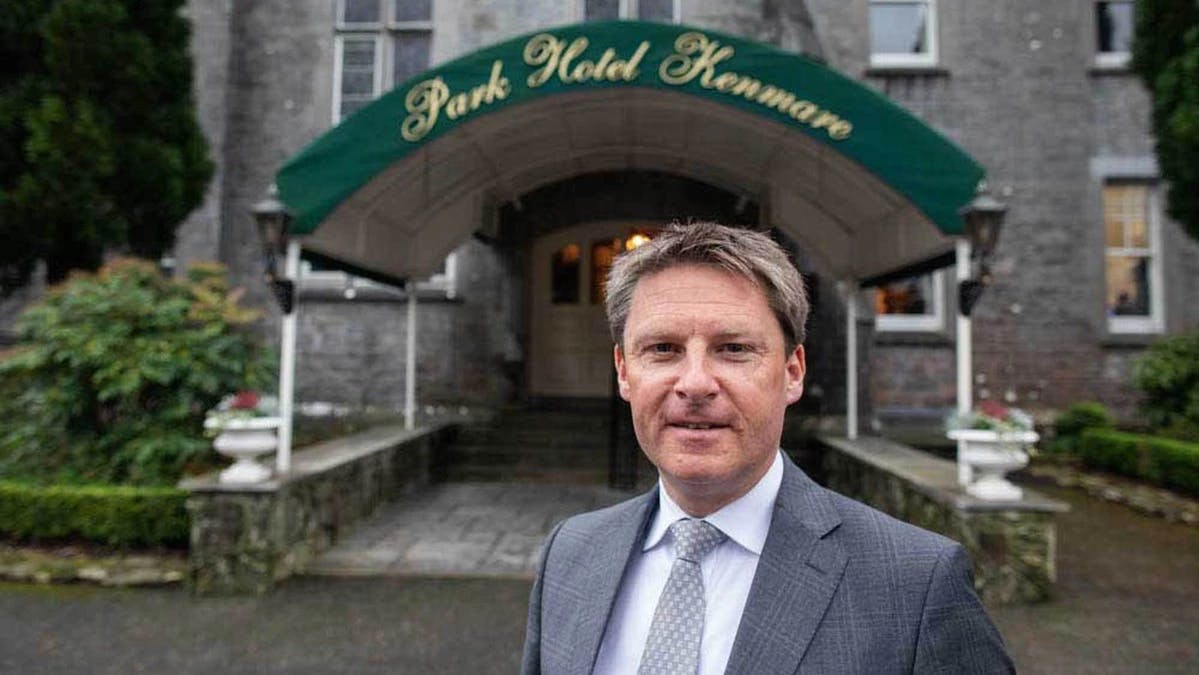 "Tweak has offered us the opportunity to have brand templates that can't be tampered with. As a result I can be absolutely confident that our image and delivery is 100% professional."

John Brennan
Managing Director, The Park Hotel

The Park Hotel, based in Kenmare, Co.Kerry, is over 100 years old. As with any five-star hotel, the Park has a very strong, consistent brand image and a desire to main that. Managing Director John Brennan is particularly proud of their history of fantastic customer service. John reckons that '90-95% of guests at the Park Hotel have either stayed before or have a connection with someone who has' meaning that communications and brand are really important.
 For John, he was anxious to improve their messaging online, across social media. 'Online is an area that we should be more focused and have a better strategy in place'. However, the Park didn't have a platform that allowed them to produce social media content to the standard that they required. Looking for a SAAS solution to this problem, John found Tweak.
 Tweak gives the Park Hotel the opportunity to use brand templates designed by their agency in Adobe InDesign. Once uploaded to Tweak, the marketing materials have brand elements locked yet still allow the areas that require editing to be customized in a web browser by hotel staff. This new process ensures that any collateral produced is 100% consistent with the brand. John is delighted with the flexibility they have found since using Tweak. 'The ability to move quickly and positively and 100% consistent with the brand, within 5 minues is very powerful'.