Startup Hubs
Real time branding in - Europe's start-up capital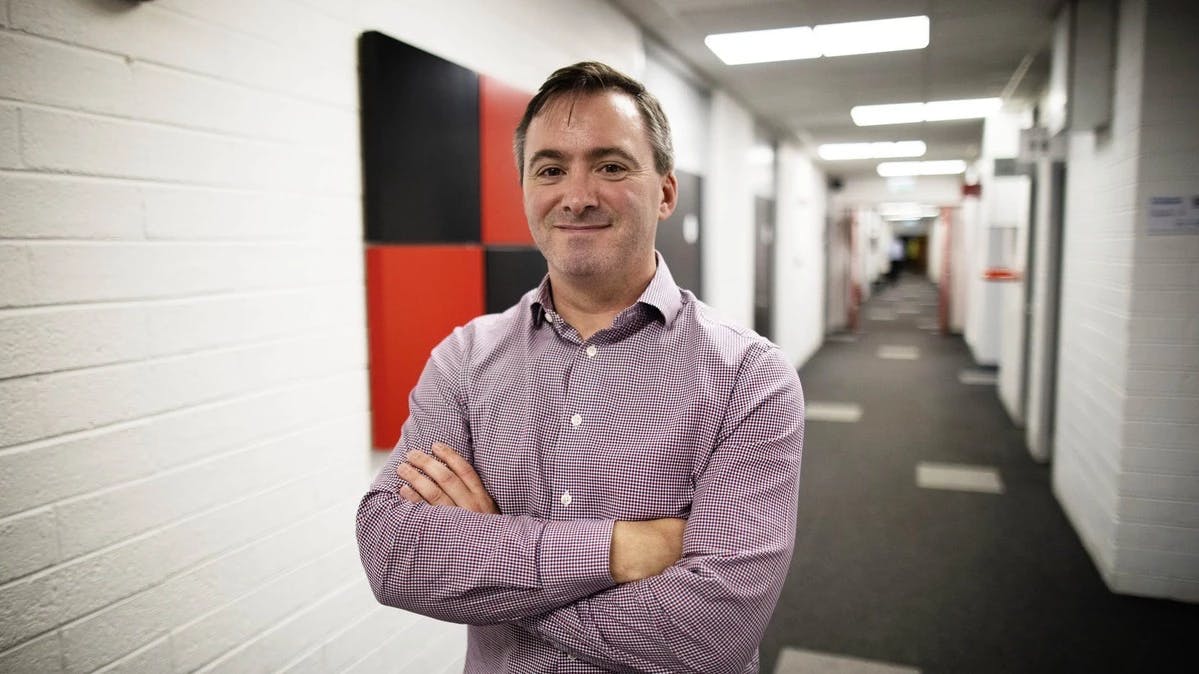 "We use Tweak to ensure we are getting our message out in a really quick, clear, concise manner. It's proving very popular amongst the clients here."

Eamonn Sayers
Manager, Guinness Enterprise Centre

The Guinness Enterprise Centre(GEC) is an enterprise center for start-up companies located in Dublin, Ireland. The center houses over 90 start-ups, which in turn have over 450 employees. With so many businesses under one roof and events ongoing regularly, they are continually looking for ways of removing operational bottlenecks. 'We are a small team and needed a marketing product that can help us to move quickly and efficiently,' explains Eamonn Sayers, Center Manager.
 'Tweak is a great solution. We searched extensively to find what would actually work to solve our needs best and Tweak is the most appropriate for what we need,' Eamonn added. Using Tweak, the GEC has been able to change their collateral production process. Now they can manage everything in-house and make decisions at the last minute while still producing professional-quality marketing materials. 'In the past we've worked with some great designers, but one of the biggest problems we've had is the back and forth. Now it's solved with Tweak in place'.