Healthcare
Streamlining marketing at Aut Even Hospital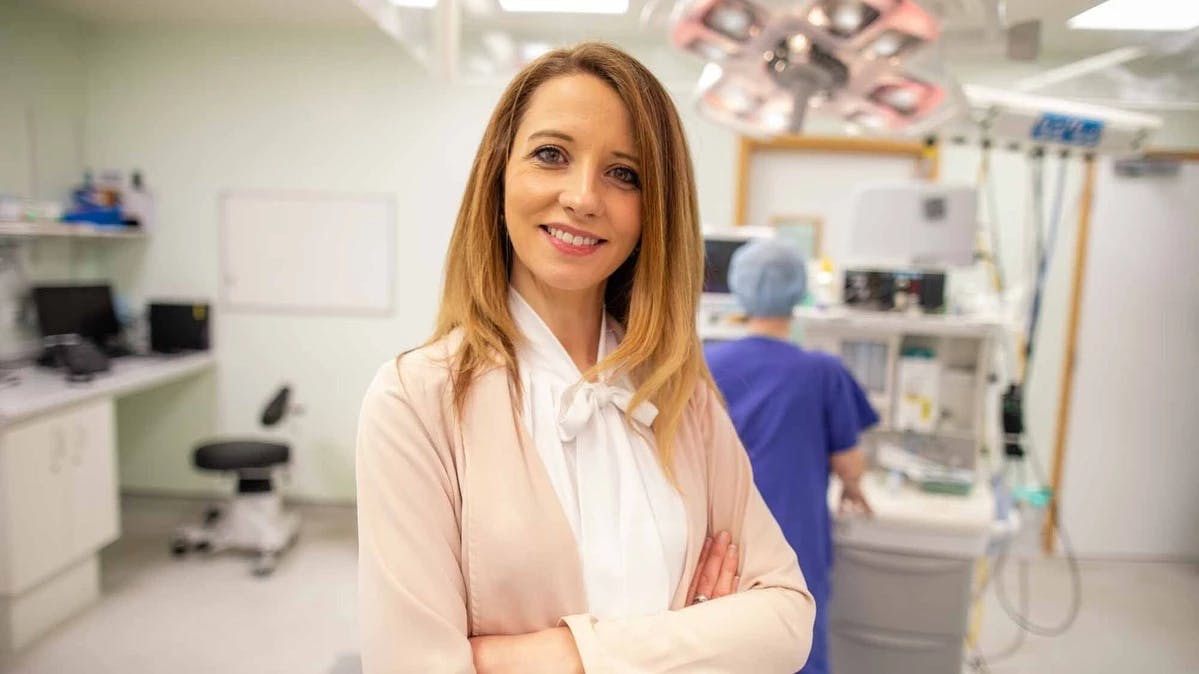 "Tweak is great for making changes very simply and easily to brand designs. Small changes no longer necessitate a phone call to an agency. It can all be controlled from the comfort of our own desks"

Debbie Woodcock
Marketing Manager, Aut Even Hospital

Aut Even, is a 100-year-old private hospital situated in the southeast of in Ireland. The hospital has developed a wide range of specialist medical services. The hospital sought efficiency in managing its marketing collateral to ensure faster and lower cost amendments. 'The costs associated with making small modifications were just a bit prohibitive, which might have meant we resorted to something in-house that wasn't as professional-looking,' explained Marketing Manager Debbie Woodcock.
Debbie and her team work with external graphic designers and agencies to create patient and family information leaflets, patient advice, and information sheets, - as well as traditional advertising and direct mail campaigns. 'At a point in time you only need small adjustments made to those materials and we were finding that these small modifications were costing us a lot of money.' Debbie began searching for an alternative that could be operated in-house and maintained the original brand design's high esthetic.
'Tweak was the solution she found. The way Aut Even manages their marketing collateral has changed as a result of using Tweak. External agencies are employed to create original brand designs. Those designs are made available on Tweak's platform once the designs are approved. From that point onwards, Debbie and her team can make changes instantly, streamlining the entire process. It's been a worthwhile engagement for Aut Even' Tweak are always more than helpful, more than willing to explain things if needed, and I find that refreshing from a client perspective. It has been a really great experience,' she added.