Events
The marketing technology behind the Rose of Tralee Pageant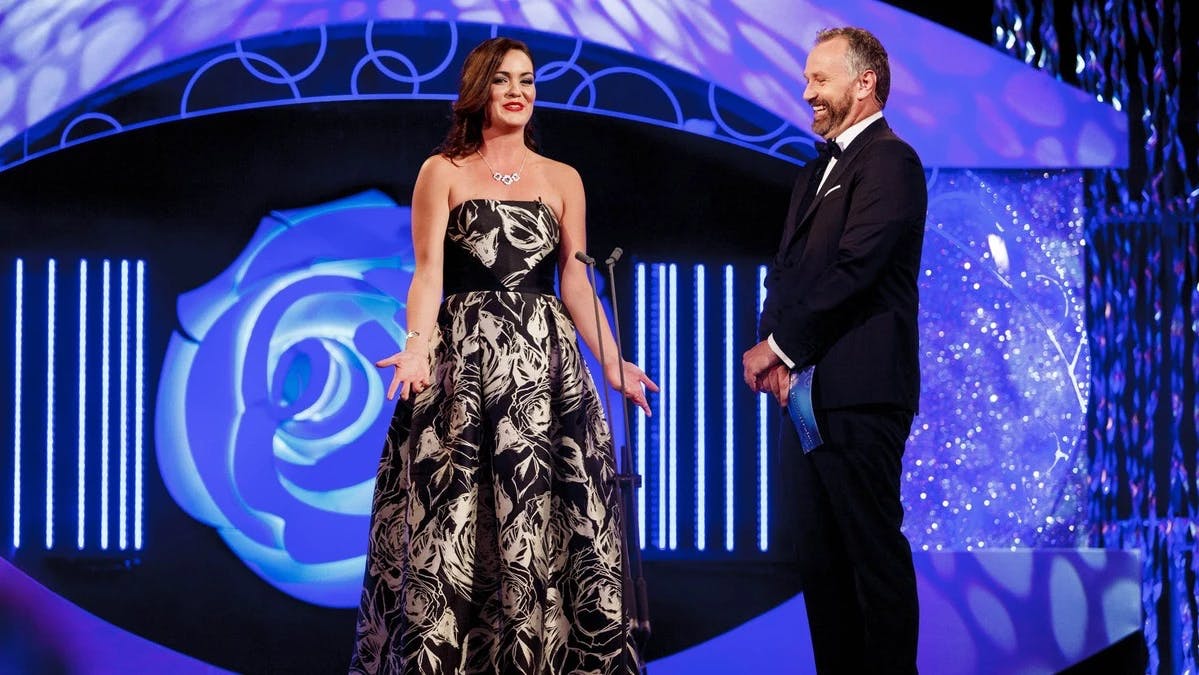 "With Tweak, branding stays the same and we can change our marketing or social media within five or ten minutes and its up and ready."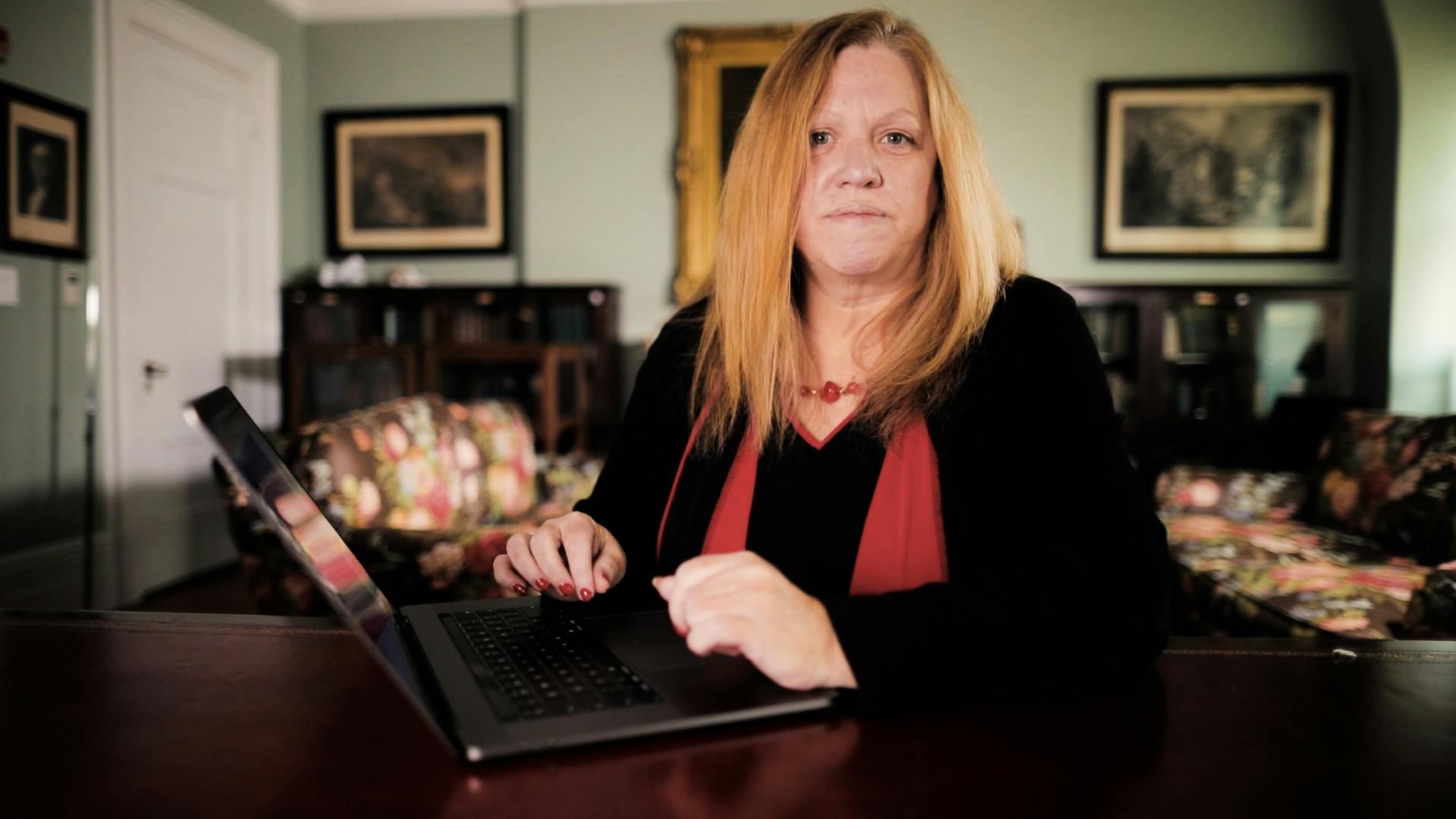 Unateresa Gromley
Volunteer at the New York Rose Center

The Rose of Tralee International Festival is an international event celebrated among Irish communities all over the world. The festival is held annually in the town of Tralee, Co. Kerry on Ireland's western seaboard. Since it began in 1959, the Rose of Tralee currently has built over 60 centers worldwide. Volunteers run the individual centers and produce a large amount of marketing material used in print or online. Every year, the centers select a 'Rose' who takes part in the event in Ireland.
 'The challenge of running a center is time; we are all volunteers, so time is of the essence. We are asking volunteers to give their time to develop flyers, to do the social media, ' Unateresa Gormley, a volunteer at the New York Rose Center, explained. The second challenge they have is brand consistency. With centers across all time zones, continents, and cultures, they needed to find a central solution to ensure that wasn't any compromise to the Rose of Tralee's branding.
 'Tweak has been phenomenal in a lot of aspects, we have a group of interns and we can send what want to them and not worry.' Rose of Tralee has found that using Tweak has meant that every center has the same standard of branding, and they no longer have to be worried about centers using out-of-date or inappropriate branding. 'Here in New York we are one of 60 international centers for the Rose of Tralee. Now every center can have the same standard of branding using Tweak'.